If you dream of living in New York City then you are not the only one. There are many like you who wish to spend their lives in NYC, enjoy its Christmas seasons, and walk its busy streets every day.
Or maybe you want to move to the US but not to NYC. There are a lot of great cities in America that one would want to move to.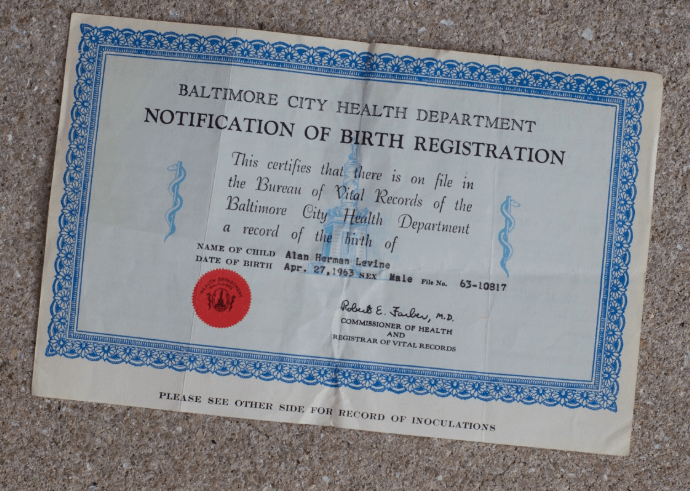 But although many wish to make this change in their lives, not everyone gets the chance to follow their dreams. And those who do realize that it is a very difficult and complicated process.
The process of immigration to the U.S. is something that everyone who wishes to move there must go through. Whether you want to move to the U.S. for work or simply because you want to, you can't do so without following the official immigration procedure.
The process starts with you submitting an application to the United States Citizenship and Immigration Services (USCIS), but your preparation for the application must begin months before you are going to submit it.
It is always good to know everything about the process of immigration and the requirements for the application, so you don't run into any trouble at the last minute.
Where to Get the Necessary Information?
There are a lot of organizations that help those who want to immigrate to the U.S. You can look them up online and get in touch with them to obtain the necessary information.
You can also try USCIS's website to know all about the immigration procedure. Once you know the things you will need for your application, the next step is to get those things ready.
Translations for Immigration Application:
Every country has birth certificates in their native language. If you are applying for the U.S. immigration, you will need a certified translation of your birth certificate. A certified translation is one that is accurate and follows the original format.
Who Can Translate a Birth Certificate for Immigration?
If you want to get your birth certificate translated so someone can understand it, then you can get it translated from anyone. But when it comes to translation for immigration, you need the most accurate translation.
So who can translate a birth certificate for immigration? Translators who have experience with translating official documents can translate your birth certificate.
Translators working under a certified translation agency are the ideal choice for translating a birth certificate for immigration to the U.S.
If you want to hire an independent translator, then you must first confirm that they are a certified translator and are qualified to provide you with a certified translation.
If you provide a translation with your immigration application that's not certified, it will not be acceptable. In most cases, your application will be rejected, and you will have to start over again. Even if your application doesn't get rejected, you will have to get a new translation of your birth certificate, and the process will get delayed.
Those who are thinking of applying for immigration to the U.S. might get stuck on the question that who can translate a birth certificate for immigration because no one wants to take a risk at this level.
There are a few things that can help you find the best translator or translation agency. Make sure to read the reviews clients of a translator or translation agency left for them.
These reviews will help you form your opinion about that translator or translation agency. Also, if a service is charging a lot for a certified translation, doesn't mean they are going to provide an accurate translation.
Many good translation agencies can provide you with certified translations on rates as low as $0.12 per word. Choose the right translation agency, and you will be one step closer to moving to the U.S.