This time the 'roadies x4' are going to make their journey on a car unlike, earlier seasons wherein the contestants had to travel on a bike.
This mtv roadies x4 season will see a huge change in the judges panel as Esha Deol and Vijendra Singh have been replaced by Neha Dhupia and Sushil Kumar, while Rannvijay Singh and Karan Kundra continue the league.
MTV Roadies X4 Make Journey On Cars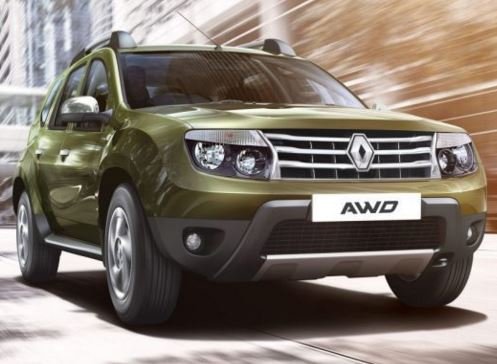 Rannvijay Singh, who won the first season of Roadies and has been associated with the show since then, said, "In this roadies x4 season 2016, from bikes we have jumped on cars. Each team leader would be travelling with their team-mates in the car. It would provide us an opportunity to know the contestants better unlike before when we were just travelling solo. For me, it will be interesting that what conversation will cook up between the team members and what sort of interaction will take place. It is a long journey and I don't want it to be boring."
Rannvijay singha further said he really likes being in Delhi because here people carry emotions on their sleeves and are quite bold, and that is exactly what he is looking for.
Neha Dhupia, on the other hand, expressed that she was blown away with the kind of popularity Rannvijay has amongst the youth.
"I have been to a lot of red carpets all around the globe but the kind of madness I have seen for Rannvijay during the auditions of Roadies 2016 is just crazy. I must say that whatever the show is today, it is because of Rannvijay and he is truly a star. The only person I have seen getting someone's name inked on their wrist is David Beckham and Saif Ali Khan, but on Roadies auditions, I have seen people with Rannvijay's name inked on their wrists," said Neha to ANI.
Ace Indian wrestler Sushil Kumar, who will be seen on the show for the first time ever, aims to give a right direction to the youth. He said, for his team, he wants to choose people who have the will to win and dedication towards achieving the goal.
The India's sporting marvel will be seen judging and mentoring a team of four members in MTV Roadies X4, along with Rannvijay Singh, Neha Dhupia and Karan Kundra.
The MTV Roadies X4 auditions have already travelled to Pune and Delhi so far and are all set to go Chandigarh and Lucknow on November 30 and December 8 respectively.