Hello buddies,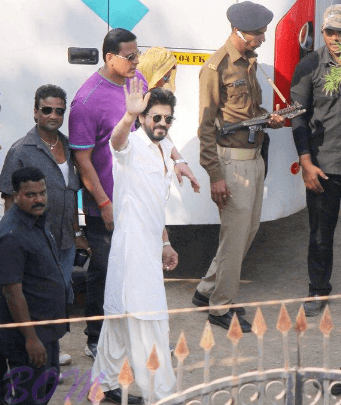 (NEW):Listen…Listen…Listen.. Raees trailer will  finally realising on 7th December. So now wait is over for Raees trailer.
Raees is upcoming action-thriller most awaited movie of Shah Rukh Khan. Bollywood movie Raees is based on Gujarati bootlegger. whose name is abdul latif. This movie is starer by shah rukh khan, mahira khan and nawazuddin siddiqui. It is intersting to watch SRK and nawazuddin siddiqui in together first time in this movie.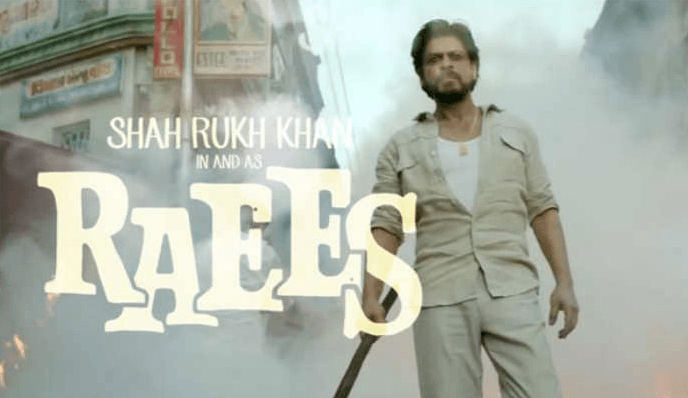 Raees Movie Teaser, Trailer And Images
Previously it is decided that raees will be released on eid 2016, but due to sultan and delay in shooting of raees it will schedule on early 2017. Now there is another bad news for raees that hrithik roshan starer movie "Kaabil" will be released on same date with raees.
Approximately one year ago red chillies entertainment released "Raees Teaser". 
Raees Teaser Released By Red Chillies Entertainment :
On Date 16 july 2015 SRK company released first look of bollywood movie "Raees" and Teaser of Shah rukh khan and mahira khan starer awaited movie "Raees".
Here Watch:
Till date raees official trailer date is not announce by Shah rukh khan or any othe cast or crew member of raees.
Raees Movie Trailer :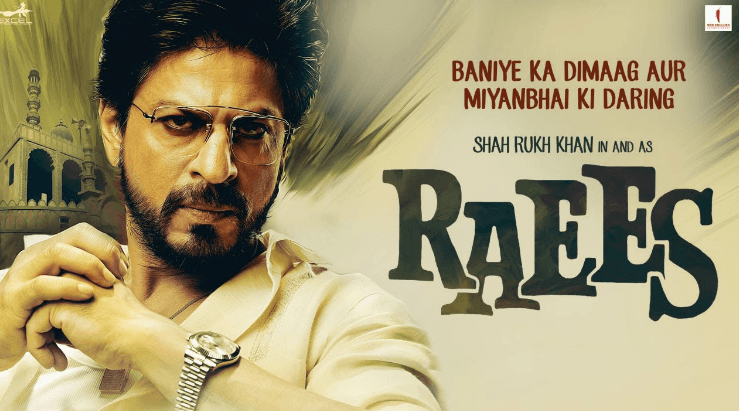 As i mentioned ago there is no official trailer of "Raees" is released till date and official release date of movie is also not announce.
But there is SRK fan who is making trailer of raees by adding dialogues of raees, image of srk, mahira khan and other star. one of that Trailer of Raees is here.
https://www.youtube.com/watch?v=44yO_dgxexo
This not Official trailer of Awaited movie raees.
We will have planing to put official trailer of this video as soon as possible.
Actor List Of Raees:
Shah Rukh Khan as Miya Bhai
Nawazudin Siddiqi as ACP Ghulam Patel.
Mahira Khan Miyan Bhai's wife
Sunny Leone – Special guest appearance in song "Laila O Laila" (item song)
Wallpaper And Images Of Raees: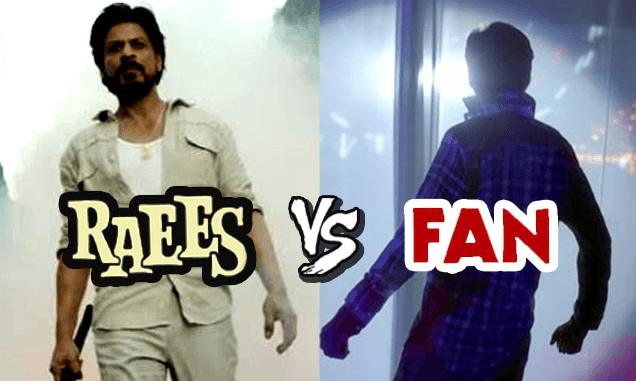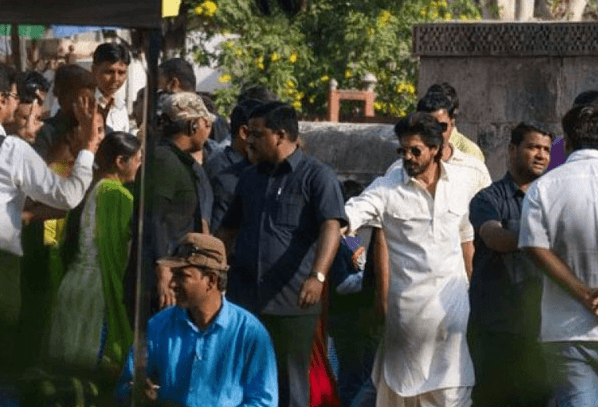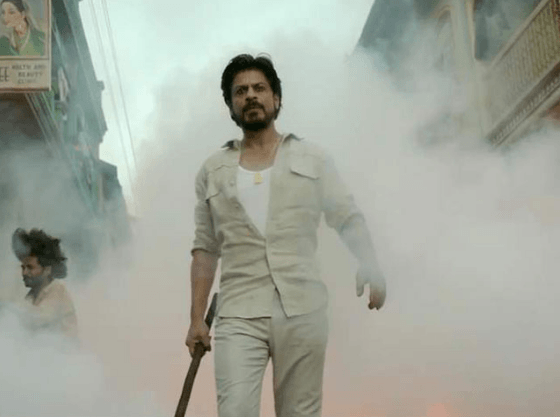 We hope this movie of SRK break record Of movie "Sultan" and aamir khan movie "Dangal". We don't won't this film become flop. so finger cross for SRK upcoming movie "Raees". Trailer review of Raess teaser is just on the mark to high acceptation level.
Raees Official Trailer
Shah Rukh Khan Upcomig Movie
Raees VS Kaabil
Raees VS Sultan
Raees teaser
Fan Made Tariler Of Raees
Shah Rukh Khan Popular Dialogue From Bollywood Movie
Best Sultan Movie Dialogues, Box Office Collection And Wallpaper
Happy Friendship Day Quotes, Thoughts, Cards And Greeting 2016