Here is an very interesting piece of news for all the lovely fans of 'Roadies' out there.
Roadies is back with a new season 'MTV Roadies RISING' where we earlier reported about Prince Narula joining the panel of judges.
Now VJ Gaelyn has been roped in to host the new season.
VJ Gaelyn to host 'Roadies Rising'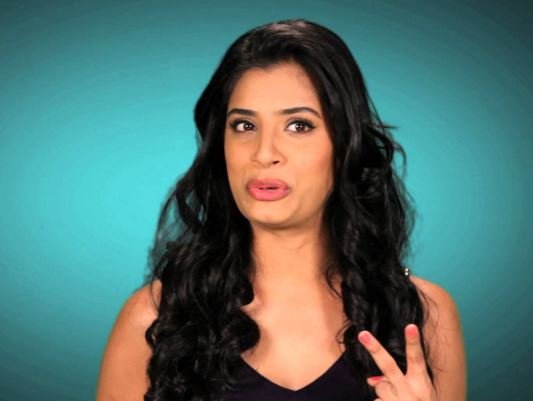 Gaelyn Mendonca has replaced Bani J who hosted the earlier season.
The crew has already stated shooting for the show.
The new host is also well known VJ and model- VJ Gaelyn Mendonca. Gaelyn had made her Bollywood debut with the movie Nautanki Saala starring Ayushman Khurana.
Meanwhile, the 12 crew members of MTV Roadies X4, who were injured in an accident at Darjeeling's Pesok View Point on Saturday morning are recovering.
Earlier on Sunday, all four judges – Neha Dhupia, Rannvijay Singha, Prince Narula and Karan Kundra took to Twitter to thank fans for their wishes for the crew members. 🙂