When a child takes their first steps in school, parents start dreaming of a bright future. This dream is then conveyed to the child and voila! It becomes his/her dream too. However, once you start growing you realize that fulfilling that dream requires more effort than you had imagined and yet there is no guarantee that you will succeed.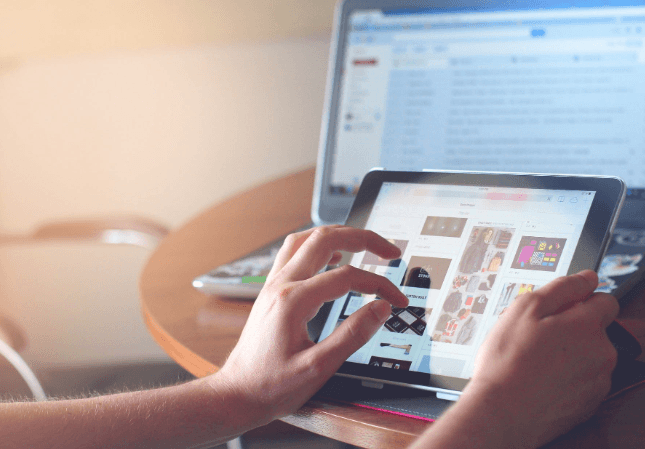 Becoming an engineer is what most students with a flair for mathematics dream of, but, with huge competition getting through some of the best government colleges is not an easy task. You will be surprised to know some of the private universities are equally capable of imparting excellent education.
Were you aware that CEOs of some of the top companies like Nokia and Microsoft are alumni of Manipal University? It is needless to point out that when hard work meets quality teaching in a conducive atmosphere can work wonders for your career.
MIT college has been instrumental in shaping young minds for more than 60 years. The Manipal Institute of Technology (MIT) or Manipal University offers B. Tech. programs in several disciplines which have shaped the careers of many young minds.
Some of the more popular engineering courses by the MIT college includes.
1] Tech. Civil Engineering
Considering the growing demand for residential and commercial spaces, this branch of engineering can never go out of business. When the best of the field is providing you with theoretical and practical knowledge, you are bound to succeed in your efforts.
Since infrastructure in India is bound to expand, there is going to be a huge demand for engineers who are well versed with planning and designing of transportation infrastructure, sanitation system, industrial and residential buildings.
2] Tech. Mechanical Engineering
One of the basic branches of engineering, a degree in mechanical engineering from one of the best institutes in the country can give a perfect direction to your career. Any tool or device that is used in any field is a result of the input of a mechanical engineer.
From engines and machines to medical implants, all are designed and developed by expert mechanical engineers. Learning from the best minds can open whole new vistas for you.
3] Tech. Chemical Engineering
Since chemistry forms the base of almost everything that happens, a person with a chemical engineering degree and sound knowledge can find themselves much in demand.
Fertilizer, chemical and thermal plants, mining, and even nanotechnology are some of the fields that require the services of a chemical engineer.
4] Tech. Electrical & Electronics Engineering
If living without electricity as well as all the electronic gadgets seem impossible, you need to thank several electrical and electronics engineers for their innovative thinking.
If you too are interested in the field of communication, the transmission of electricity and development of electrical equipment then you are set for a bright career.
Apart from the demand of these engineers in power plants (hydel, thermal, atomic), there is a requirement in manufacturing companies, telecommunication, mobile development, etc.
5] Tech. Computer Science & Engineering
Being born in the age of computers, living without is unimaginable. Thus, for students who are opting for this branch of engineering, there won't be a dearth of jobs. There is a huge demand for experts in programming and coding languages and program designing.
Excellent academics coupled with world-class facilities and the option of over 300 programs make this institute for higher education extremely popular in not just India but also abroad. For engineering aspirants, MIT college is a haven for the latest technology and excellent education.